Employers like staffing agencies or hospitals may be entering into illegal agreements that prevent workers from moving between jobs for better treatment or competitive pay. Even when you don't have an interest in changing jobs, these kinds of agreements, reduce your bargaining power.
We want to hear more about your experiences.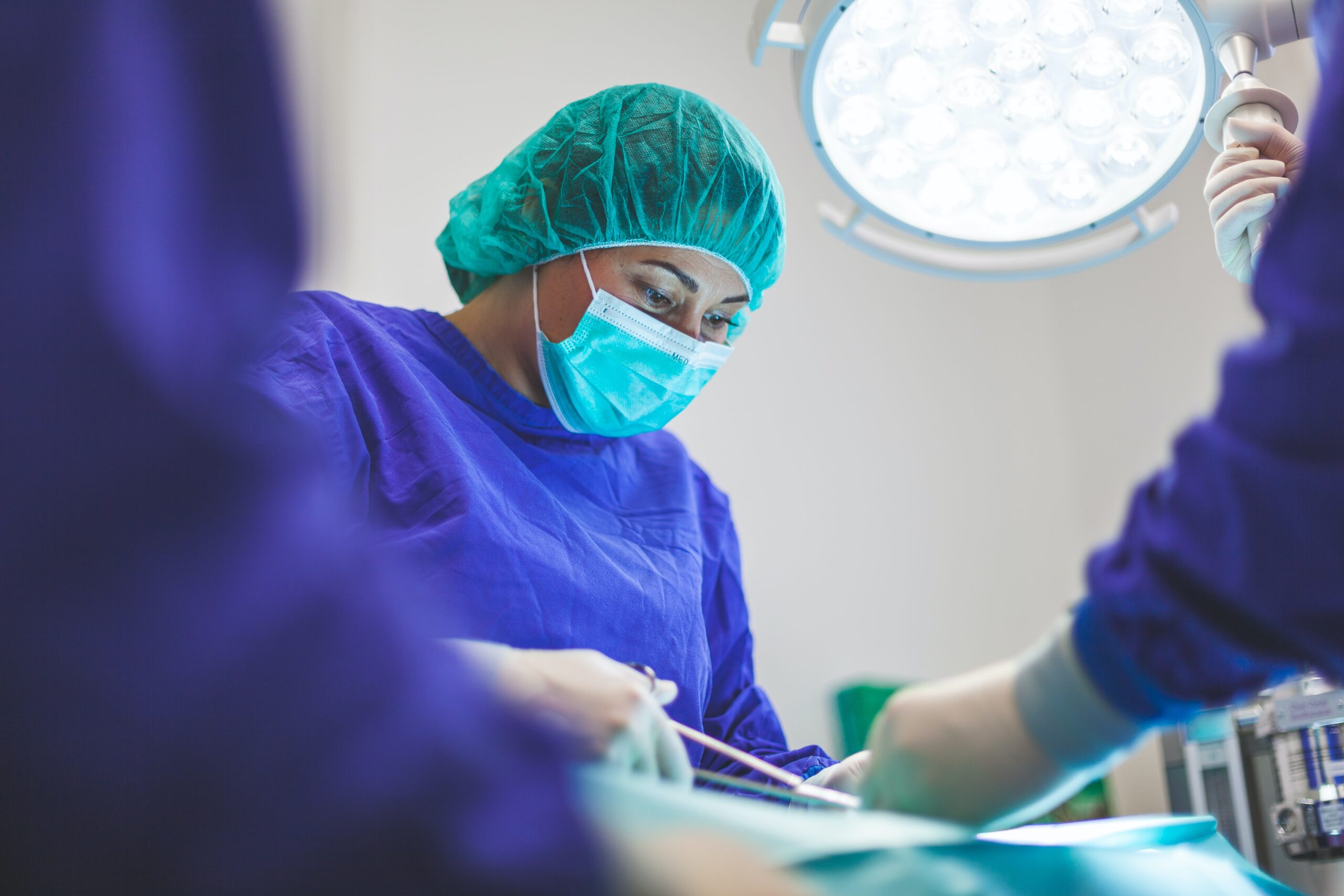 We are interested in the ways in which
companies
may suppress wages or interfere with the ability of nurses and other workers to move between jobs. For example, a nurse may be prevented from working directly for a hospital/provider or from going to work for other staffing agencies.
Do you suspect agreements with hospitals and staffing companies may be limiting your job opportunities or pay?
Do you face a financial penalty for leaving a contract?
Are you prevented from working directly for the hospital or provider where you work?
Are you prevented by a contract or other rules from working for another staffing agency?
Contact Us
Please fill out the form below and someone from our office will be in touch.