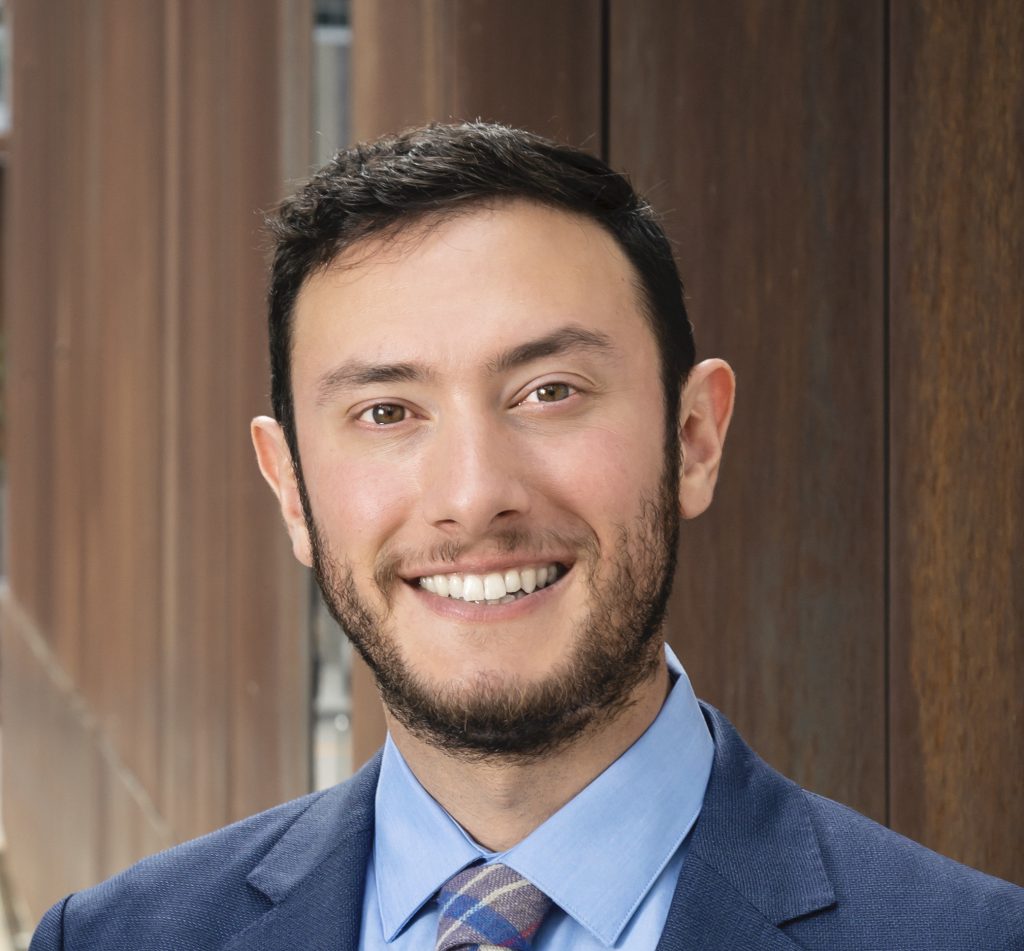 Matt grew up in Colorado, the son of healthcare workers who served the migrant farmworker community of the San Luis Valley. His interest in workers' rights developed at an early age when he encountered repeated retaliatory deportations of friends and co-worker advocates in the service industry. Membership in a graduate student union galvanized this interest and coincided with his study of the intersectional operations of class, race, and other axes of power imbalance. This and subsequent experiences combatting wage theft and unsafe work conditions in non-union workplaces encouraged Matt to pursue a law degree.
Matt joins Towards Justice's team after his second year at the University of Minnesota Law School. He externed with the NLRB Region 18 Field Office as a Field Examiner and spent the previous summer researching and co-authoring reports for the Robina Institute of Criminal Law and Criminal Justice on parole eligibility indeterminacy in several states. He also volunteers as a legal researcher for the Minneapolis-based Centro de Trabajadores Unidos en la Lucha. Matt is interested in the intersection of antitrust and work law, as well as Law and Political Economy research, for their insights into the asymmetries between workers' economic coordination rights and those of large, monied actors. He sees work emphasizing the law's role in constructing markets as a promising source for advancing low-wage workers' interests across several sectors, including the gig economy. Matt is thrilled to serve as a summer law clerk and looks forward to learning from Towards Justice's cutting-edge policy work, litigation strategies, and model of legal advocacy which seeks to amplify rather than supplant working communities' voices in vindicating their rights.
Before law school, Matt worked as a brewer and helped his partner start her small escape room business. He holds an M.A. in Philosophy from the University of Oregon.