Our Work
Policy Advocacy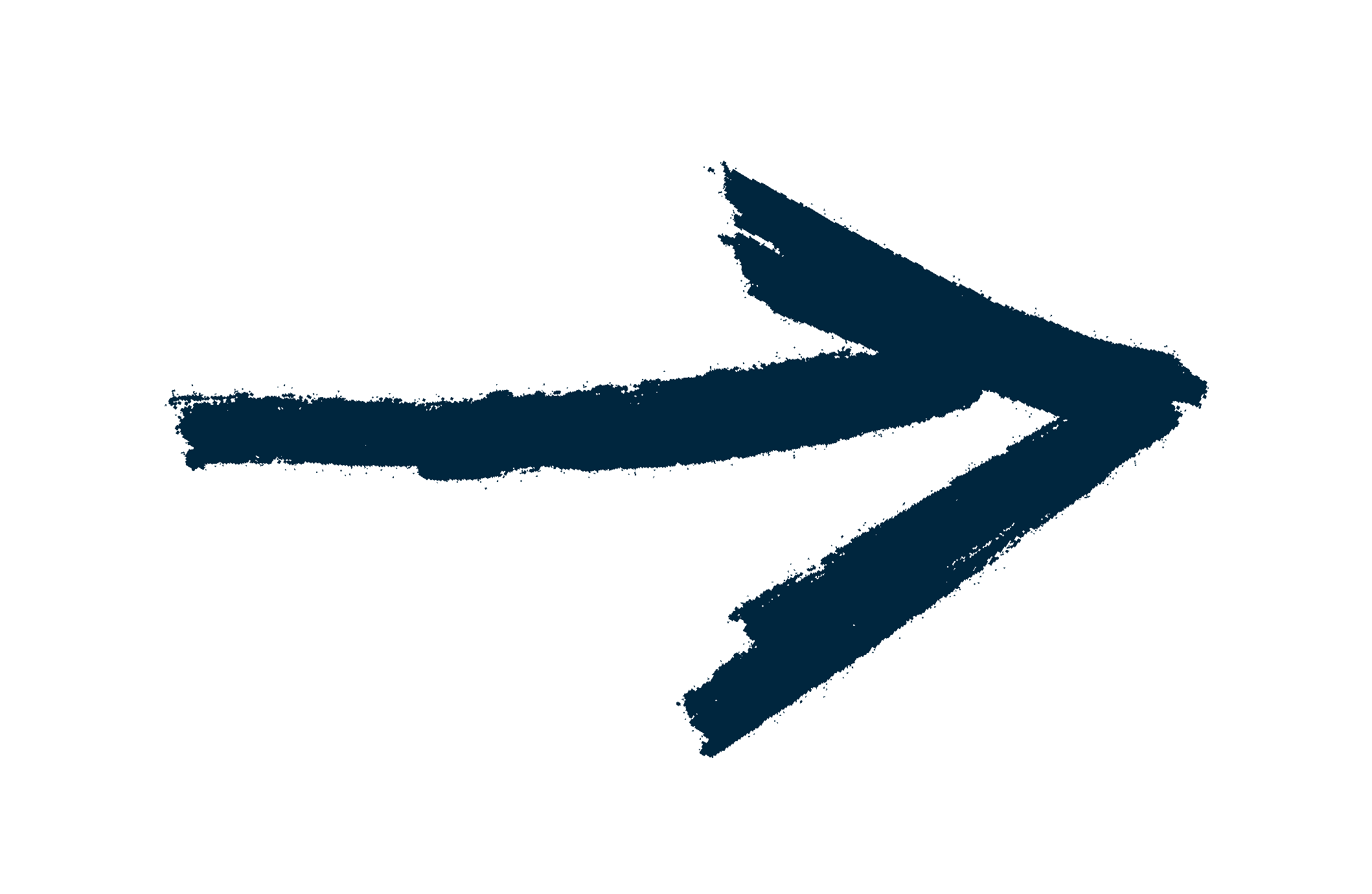 What is it?
In addition to our work in the courtroom, Towards Justice supports workers and workers' organizations in engaging with policymakers and public officials on issues that affect worker power and the enforcement of workplace protections. We also collaborate with allies in the field to support policy changes that protect and empower workers, both in Colorado and at the federal level. We currently support workers, unions, and advocates on a range of policy issues at the local, state, and federal levels, including wage bond requirements, rights for agricultural workers, whistleblower protections and enforcement, protections against non-compete agreements, and rights for platform and gig workers.
What can Towards Justice do to help?
If you're interested in getting involved, contact us.
Contact Us
Our Litigation or Advocacy including Policy Advocacy
Recent News on Policy Advocacy
Explore Our Areas of Focus